Adventure Dual-Sport Motorcycle Events Listings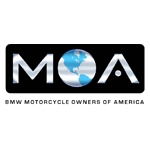 Chill out at Camp Blanding on beautiful Kingsley Lake in Northeast Florida for the 34rd annual BMWNEF Winter Rally; Florida's Coolest Rally!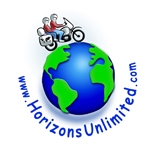 The 11th Annual HU Thailand Mini-Meeting will be at Rider's Corner in Chiang Mai. The event includes a sponsored reception on Friday (Free Heineken draft for one hour!) and a full-day Mini-Meeting on Saturday.