Let ADVMoto Promote Your Event!
There's nothing better than trading stories around a campfire after a long day's ride. Weekend warrior or world traveler, we all enjoy the comradery and excitement that dual-sport and ADV events have to offer. One of our goals is to share these grass-roots experiences with as many people as possible.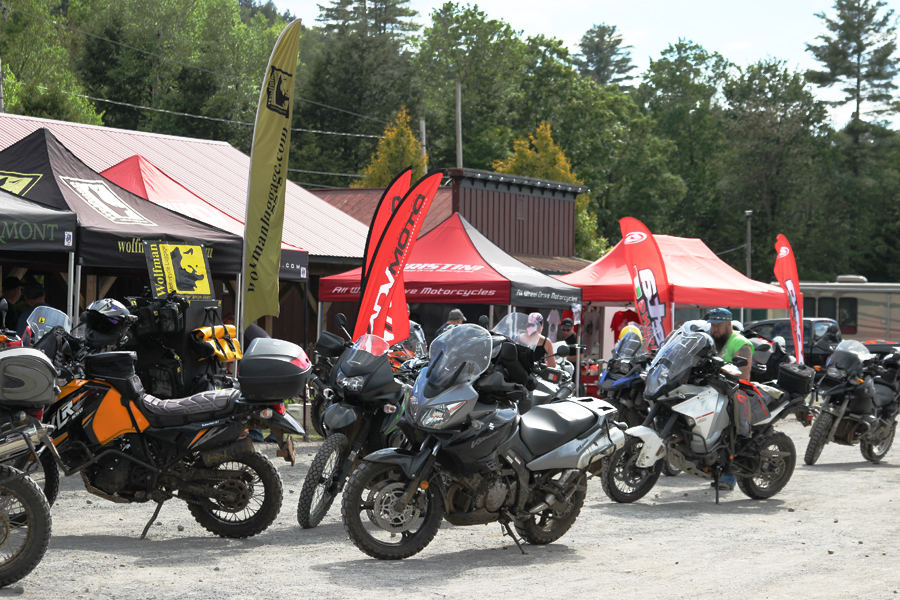 Whether you're a first-time event organizer, or a developed establishment,
ADVMoto
wants to help promote your event! Our outlets can help you attract more attendees, find volunteers, or share the message of a charity that's important to you.
ADVMotoEvents Promotion Includes:
1)
Event posting
on
ADVMotoEvents.com
map (this includes occasional information updates, before and after event)
2) Social media promotion on
ADVMotoEvents
and
ADVMotoMag Facebook
pages
3) A short follow up post (
press release
or
event report
) of content provided by event organizer with link to your event site.
4) (Optional)
ADVMotoEvents Sponsorship
"MotoVermont has greatly benefited from working with ADVMoto over the past several years. ADVMoto is a top-notch publication with an incredible presence at adventure related events all over North America. You would be hard pressed to find an adventure motorcyclist that does not follow ADVMoto" -- Eric Milano,
MotoVermont
ADVMotoEvents Promotion
costs just $100 (paid via PayPal invoice after
Event Form
is Submitted), and FREE for non-profit organizations.
Thanks for working with us! Your event will reach thousands of riders who love ADV! Contact us
HERE
if you have any general questions, or questions regarding the event submission process.
Tags: press release, sponsorship, promotion, race, event report, expo, rally, event