Beta USA Announces Demo Tour
Beta USA
is very excited to offer you the opportunity to test ride all of the new
Beta
models. There will be over 20 bikes to choose from including
Evo
trials bikes at each event. We have posted our first five months of scheduled events and will post more in the coming weeks. Here are the steps to get signed up. (You must sign up before you attend or you will not be able to ride)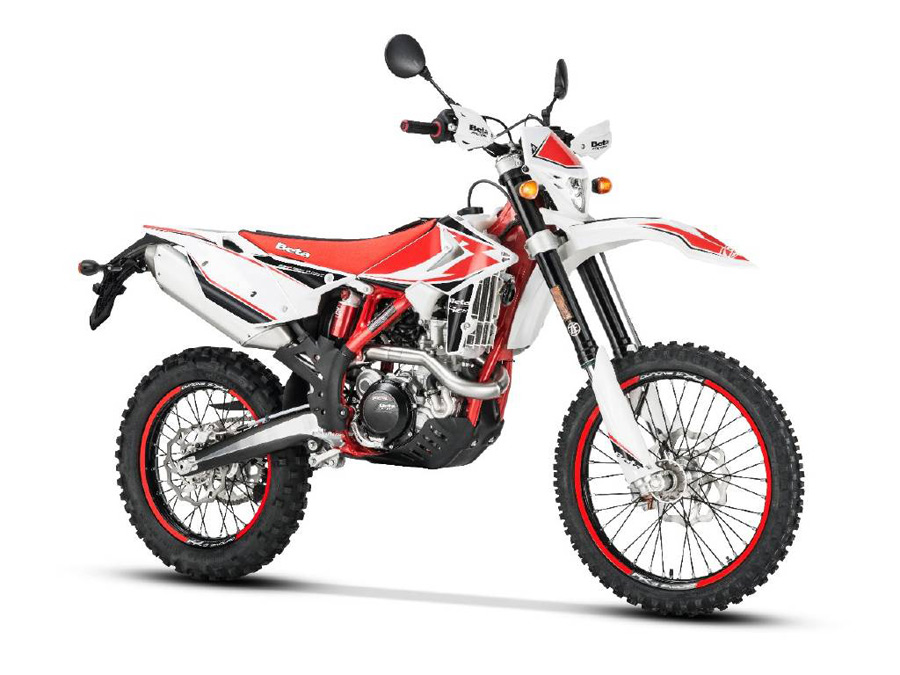 Items you will need: (You cannot ride without them)
• You must bring a current driver license or ID.
• Helmet
• Motorcycle riding boots
• Goggles
• Riding pants, jersey & gloves
Beta
's crew will provide water and sports drinks as well as some snacks.
There will be two demo sessions per day. You can sign up for the morning AM session or the afternoon PM session. Morning Sessions between 9:00-12:00 and the afternoon sessions are 1:00-4:00
Space is VERY limited so please sign up early and if you are not able to make it after you have signed up, PLEASE email
This email address is being protected from spambots. You need JavaScript enabled to view it.
let them know so we can have another lucky rider go in your spot.
*Only riders 18 years or older may attend.
Come join us for a great experience!
CLICK HERE
to sign up.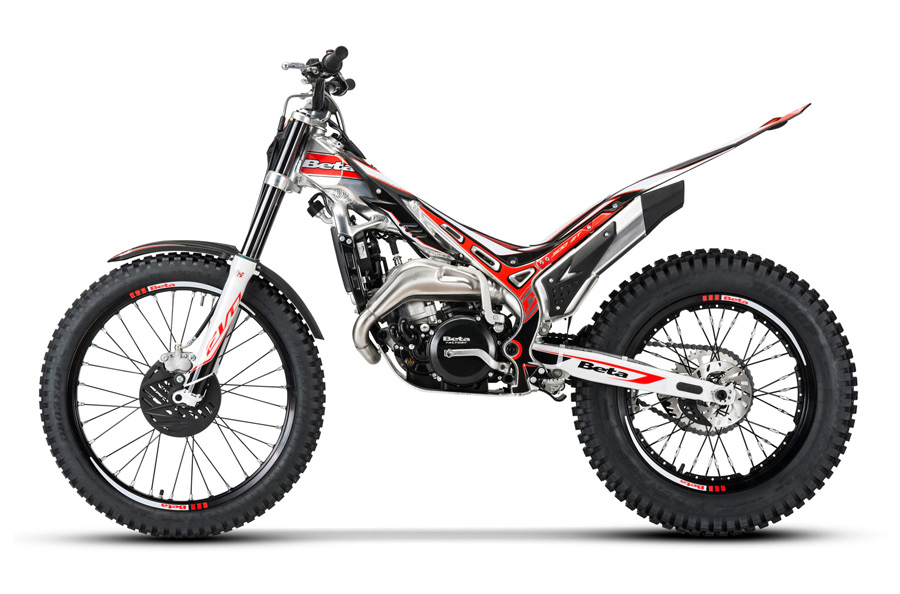 Tour Schedule:
Morgan Hill, California 9-29-18
Junction City, Oregon 10-14-18
Washougal, Washington 10-20-18
E Burley, Idaho 10-27-18
Salt Lake City, Utah 12-1-18
Colorado Springs, Colorado 12-8-18
Dacono, Colorado 12-15-18
Aztec, New Mexico 1-2-19
Fluvanna, Texas 1-26-19
Fort Worth, Texas 2-2-19
Visit
BetaUSA
for for information on specific models. To register for your test ride,
CLICK HERE
!