WMF Hosts DIRTY for GOOD - Female Focused Fund Raising Camp
The
Women's Motorcyclist Foundation, Inc.
(
WMF
) invites riders to develop and hone adventure riding skills at the female-focused 2019
DIRTY for GOOD
dual-sport training camp at
Rocky Gap State Park
,
MD, August 7 – 12
,
2019
. Everything is in place for a fantastic rider training experience designed to prepare participants to take on their own adventures in the future.
WMF, Inc
., having previously hosted dual-sport rider training camps and tours in Colorado, California, Alaska plus the Yukon and Northwest Territories, now sees the need to provide such opportunities for dual sport and adventure riding camps East of the Mississippi. Not only has
WMF
discovered an array of dual sport and adventure riding opportunities in the East, its impetus has been further inspired by the completion of the
Mid-Atlantic Backcountry Discovery Route
(
MABDR
) and the present construction of the
North East Backcountry Discovery
(
NEBDR
) scheduled to be completed in January 2020.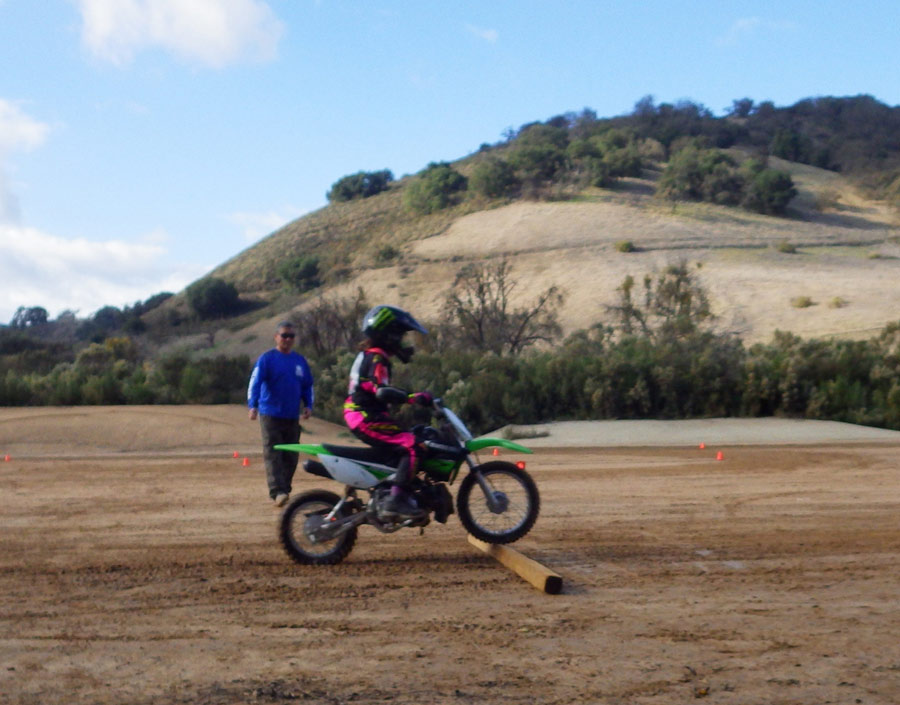 DIRTY for GOOD Dual Sport Camps
are female focused, but not exclusively female targeting motorcycle licensed beginner, novice to intermediate level dual-sport riders.
DIRTY for GOOD Camps
' moderate price with a fundraising element, helps to encourage the uninitiated to give off-road riding a try.
WMF, Inc.
wants the number of off-road riders in general to grow and sees female riders as key to this progression.
WMF
also encourages lifelong learning through continuous and advanced training with organizations such as
BMW Rider Academy Off-Road
,
Dragoo Adventure Rider Training
,
Xplor-International
and
RawHyde Adventure Training Camps
.
For DIRTY for GOOD 2019
,
Xplor-International
and
SheADV
are partnering with
WMF
to provide four days of professional dual-sport training. Riders will learn motorcycle maintenance skills, environmental stewardship practices and experience four days of safe dual-sport rider training through closed range exercises before moving out to situational training on trails.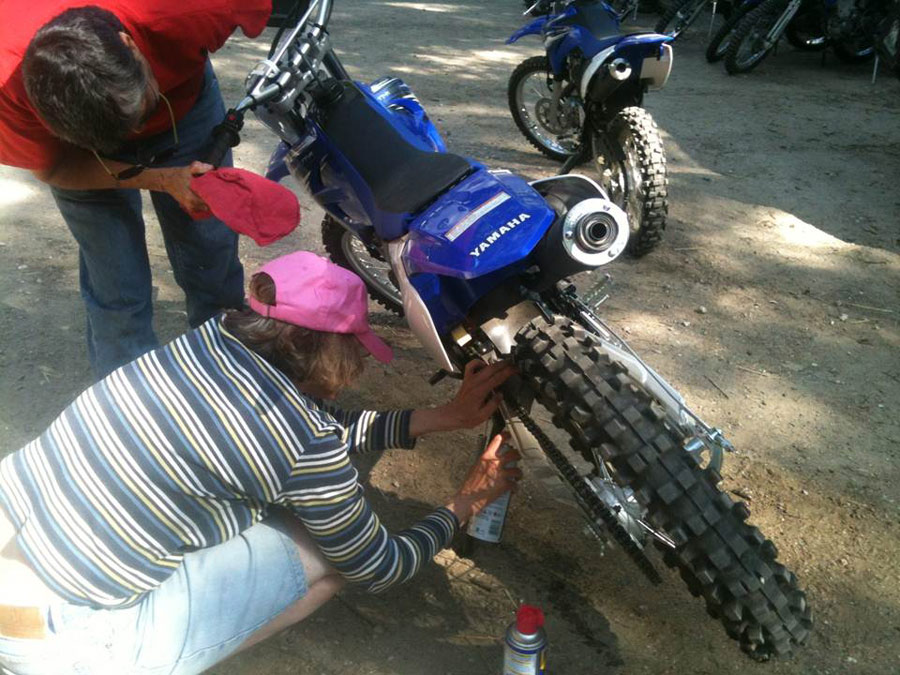 "My dirt riding skills improved substantially! I gained the confidence to maneuver all kinds of terrain," says Robin Bova, who has attended similar
WMF
camps in the past. Interestingly, Robin represents just one of the 76.48% of road riders who went on to purchase and ride dual sport and adventure bikes having trained initially through a
WMF
hosted dual sport camp.
The registration cost is $800 which covers four days of training, meals, camping space, T-Shirt, and other goodies. The
Women's Motorcyclist Foundation
is an
IRS
registered 501(c)(3) charitable/educational organization.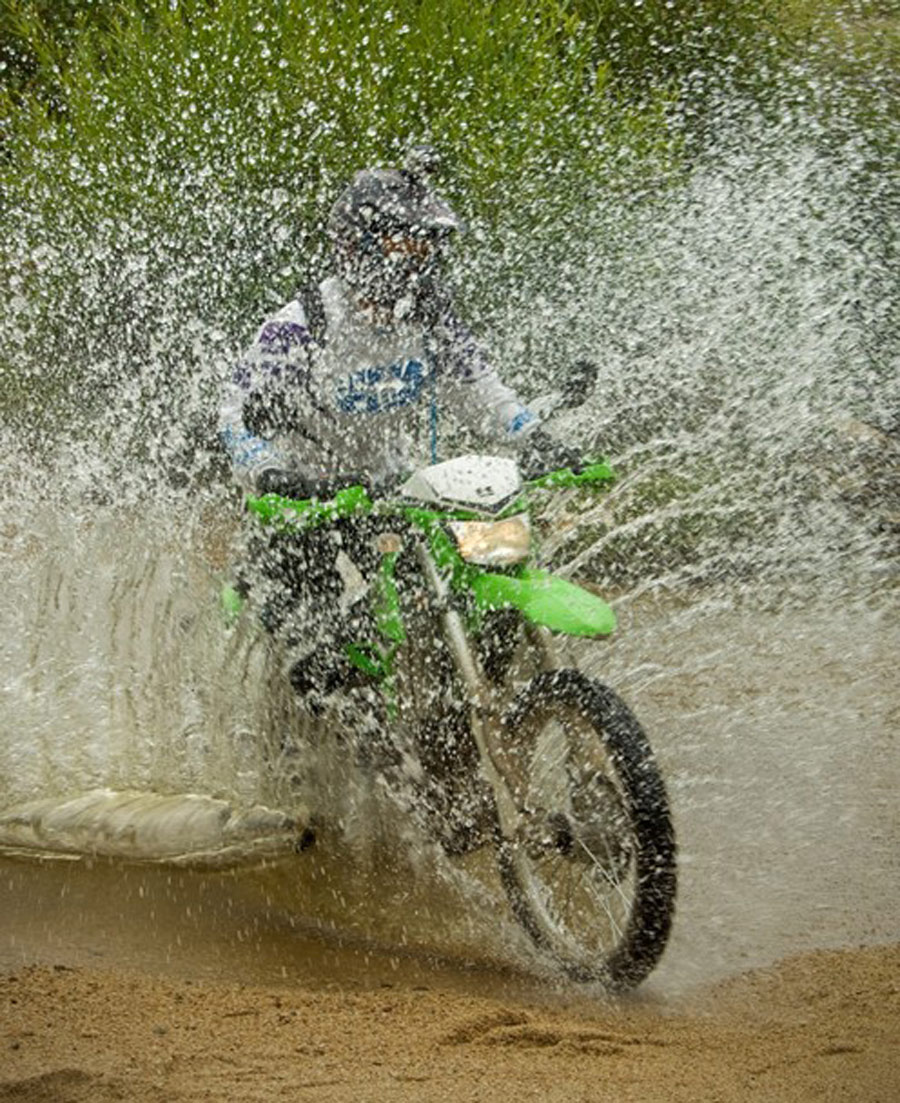 Thus, registrants also agree to raise a minimum of $300, every penny of which goes towards three charitable initiatives including
Final Salute, Inc.
, a non-profit organization serving female Veterans with safe and suitable housing.
Final Salute, Inc.
founder, Jas Booth says, "All monies will directly go toward housing homeless women veterans and their children and provide emergency services financial assistance to prevent homelessness."
Funds will also go towards the
Women's Coalition of Motorcyclists
, a non-profit organization which will use funding from the
DIRTY for GOOD
funding towards training a female off-road rider to become an off-road riding instructor. The third area for funding is youth off-road rider training. WMF, Inc. welcomes inquiries from certified dirt bike training schools.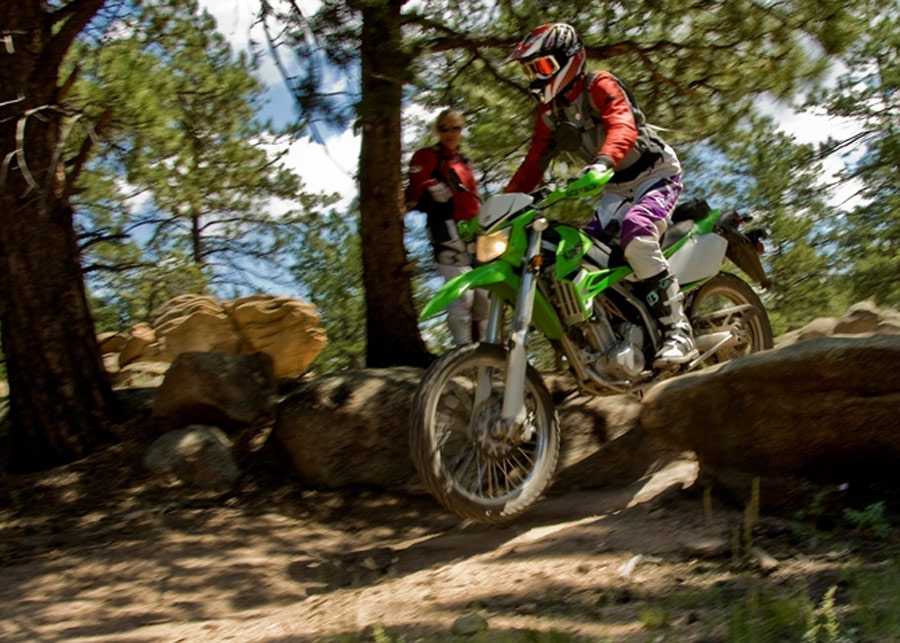 For more information, visit
http://bit.ly/DirtyForGoodWMF.
To register for the camp online, visit
https://womensmotorcyclistfoundation.org/dirty-for-good-registration/.
Tags: dirty for good, women's motorcyclist foundation, camp, raising, fund, female, women, training