March Moto Madness 2019
The weather does whatever it wants and we always have a good time. Every year brings new and old friends and what, for some, is the start for their riding season. We look to have a larger vendor presence this year and will look forward to what Chef Don and the kitchen krew have for our bellies this year. Come join us for a rally to remember.
When:
March 28 - March 31 2019
Where:
Tellico Plains, TN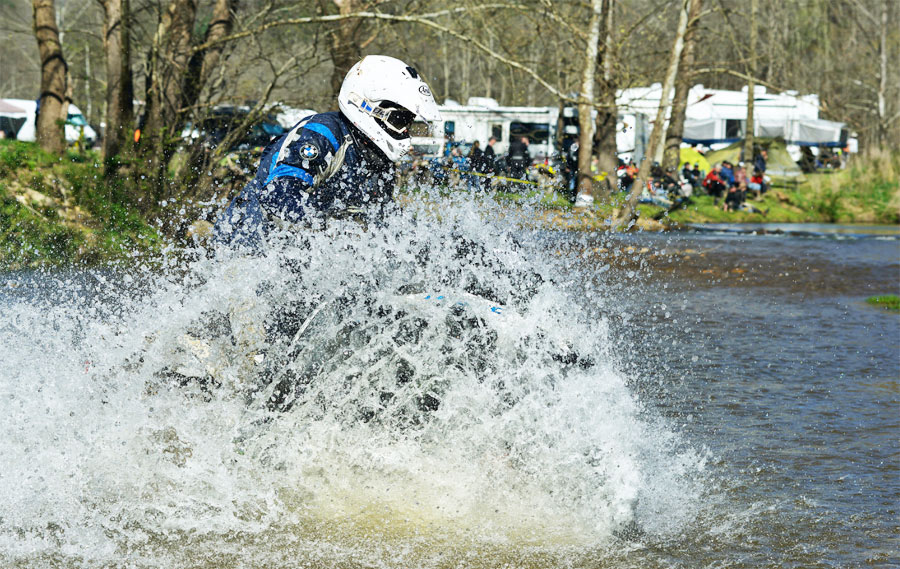 Details
Included in your MMM 2019 registration:
• 3 Nights Camping, 3 Breakfast, 2 Dinner, Crazy Fox Coffee
• Bon Fire, Hot showers
• Bike Games, Door Prizes, New and Old Friends, Vendors
• FANTASTIC RIDING
• Dual sport, Gravel, Asphalt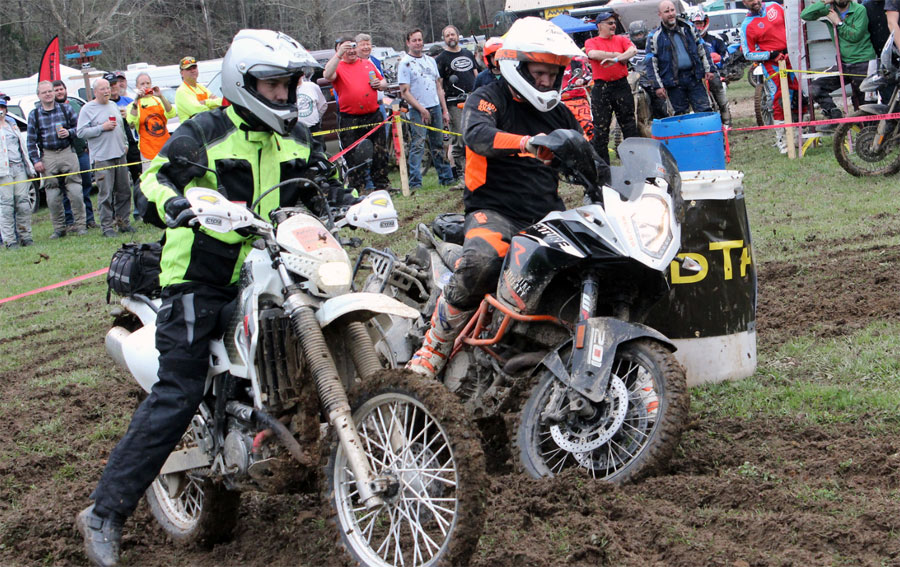 Riders Rate
- $75 - MUST ride a motorcycle to the rally. Gear carried on bike. Pillion riders get this rate too
No trucks, trailers (unless you're pulling it with a motorcycle), RV's at this price
MMM 2019
- $100 - 1st 500 - $125 - 501 - 1000
Trucks, Campers, Trailers, RV's
Day Passes
- $15 per day. 3 days for $40
only for guests not staying on site, does not include meals
(if you plan to stay on site a full registration is required)
Reserved Sties
- $90 w/electric & water hookup - $60 w/electric
Limited reserved sites available. All other sites are 1st come 1st served.
Reserved sites and all other sites, in main rally grounds, are limited to 28 ft length. All units larger than 28 ft must use lot north of the creek.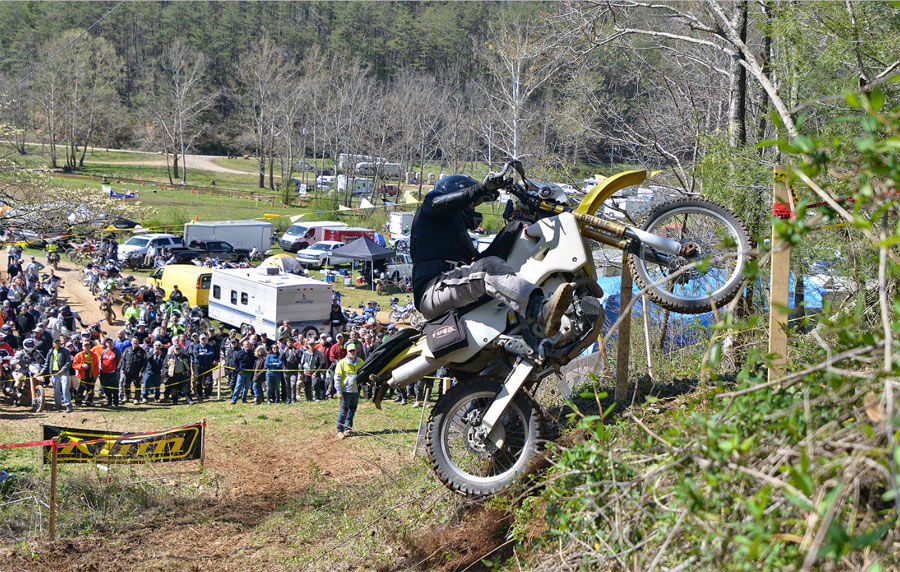 Register now for March Moto Madness 2019 in Tellico Plains, TN!
Check out ADVMoto's 2018 March Moto Madness Event Report by CLICKING HERE!
Tags: march moto madness, events, rally