MotoVermont Bush-Moto Tour
Bushcraft-Moto
[/ˈbo͝ oSH-kraaft,mo'to/] - The ability to adapt and improvise with limited resources
during exploration of remote or wilderness areas by motorbike.
Adventure riders seem to find the most peace and solitude when riding amongst limited modern
conveniences. In fact, the further away from civilization we find ourselves the more content we
become. But, what happens when unexpected circumstances occur? Will you be prepared?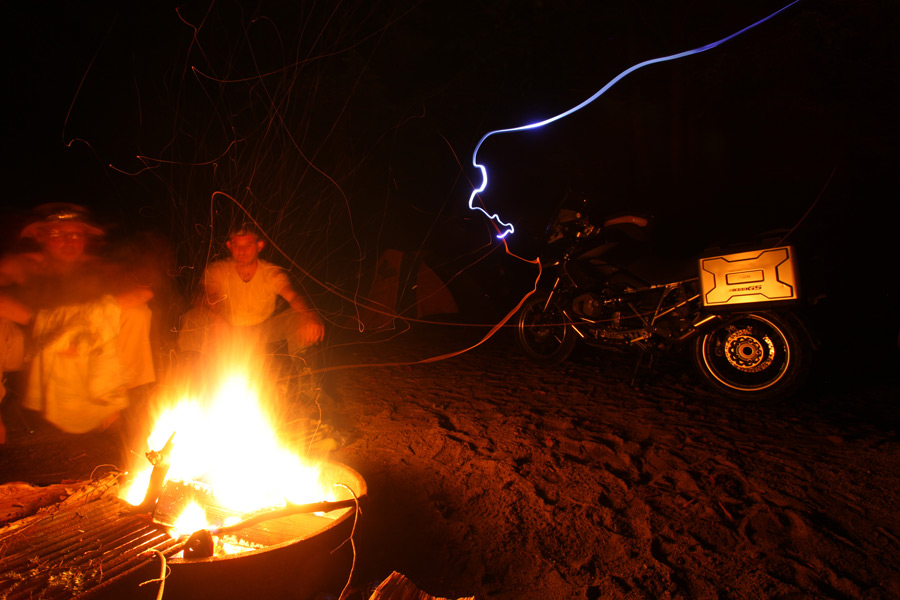 Enter the
BUSH-MOTO TOUR
: 2 days of intense rider skills training, followed by a 2 day dual
sport tour through Vermont. This is a minimalist-style training and instructional tour where focus is
on wilderness exploration, where we make the most out of what we can pack on our motorbikes or find
in nature.
Dusty Wessels of
West38Moto
will act as Chief Riding Instructor. Eric Milano of MotoVermont will
act as Lead Tour Guide. Experts in Wilderness first-aid, Foraging, Primitive Shelter building and Fire Starting will be offering
nightly workshops.
Date:
June 1-4, 2017.
Location:
Heart of the Green Mountains, Lincoln, Vermont
Pricing:
2-day training only: $500
2-day training and 2-day tour: $1000
Tags: dualsport, survival, training, tour, motovermont