Ride for Rhinos Charity Ride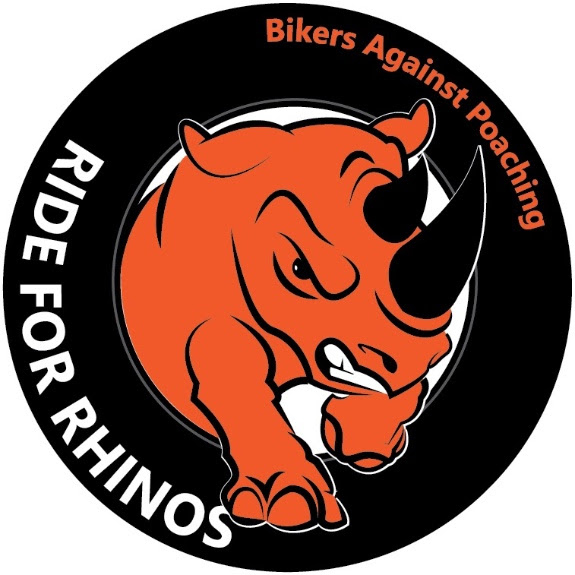 A message from AJ at
Kaapstad Motorcycle Adventure Tours
:
"If you know me then you will have undoubtedly heard me talking about the massive problem of poaching that the wildlife in Southern Africa is facing. Only last week in one 24hr period 13 Rhinos were killed for their horn. We are now losing more Rhinos each year than are being born so it is spiralling downwards and the numbers are getting fewer everyday. This is not a simple problem to solve. It is multi faceted with a need for education both locally and internationally to the end users.
I don't claim to have the final answer to this massive problem but I do have a passion for the wildlife which I know many of you share and this drives me to do whatever I can to help. I have been lucky enough to work alongside some very special people who are out in the field everyday protecting wildlife. Not just Rhinos but all wildlife, because it is all at risk of someone killing and stealing it for profit. These people are criminals full stop!
I have limited skills to fight them alone, but i can enlist others who have the same passion to join me in helping the guys who are at the sharp end of the fight. These guys have limited resources and kit so my aim is to raise funds to help buy this equipment and kits to help them fight the bad guys even better.
Join me on a motorcycle ride which will circumnavigate South Africa. Approx 5,500kms over 18 days. We will find most of the accommodation along the way but I will arrange some key points so we can keep costs down. The cost per rider will be £3,200 which includes your bike hire and all accommodation.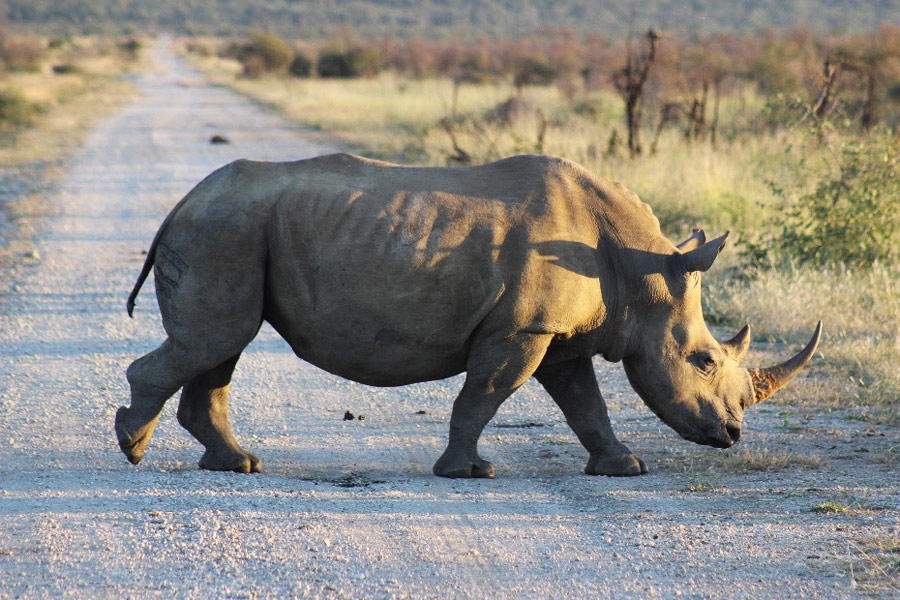 One key element of this ride will be to ride the bikes into
Crocodile Bridge Camp
. This is currently not allowed under
Kruger National Parks
(
KNP
) rules but we have been given special permission to do it for this ride! If you join me you will be (and always will be) part of the very first motorcycle group to ever ride inside Kruger National Park.
All the profits from this ride will be used to buy kit for the
Kruger National Park Anti Poaching Unit
.
KNP
is home to around 70% of the worlds wild Rhino population.
If you wish you can also raise sponsorship individually to add to the fund. At the moment I am fixing a conservative target of £5,000 but i am sure we can do so much better than that.
I would also like to create bike stickers and Tee shirts with the above logo to raise more funds so if you can help with this or would like to buy some please get in touch.
PLEASE NOTE
This is not a
Kaapstad Tours Motorcycle Tour
!! This is a ride with a reason! Want to help make a difference?? Get in touch now. I am limited to ten riders going into the
KNP
but I am hoping riders from all over South Africa will join us along the way to show their support.
You can follow the progress of the build up to the ride on
Ride for Rhinos Facebook
page. You can email me at
This email address is being protected from spambots. You need JavaScript enabled to view it.
.
Join me. Let's make a difference!"
--AJ