ADVMoto Coverage of the 2016 AIMExpo - Day 3
Page 3 of 3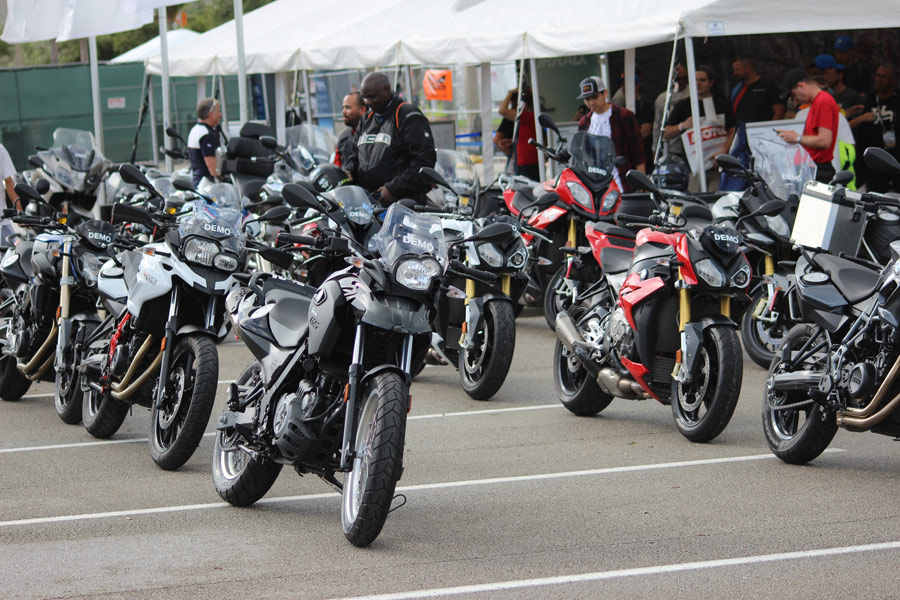 BMW offered their entire line-up for demo rides, from the user-friendly 310GS, to the class leading S1000RR superbike. BMW continues to offer innovative technology to their consumers, and they're eager to have potential buyers experience these features before they buy. To view BMW's 2017 line-up, visit BMWMotorcycles.com.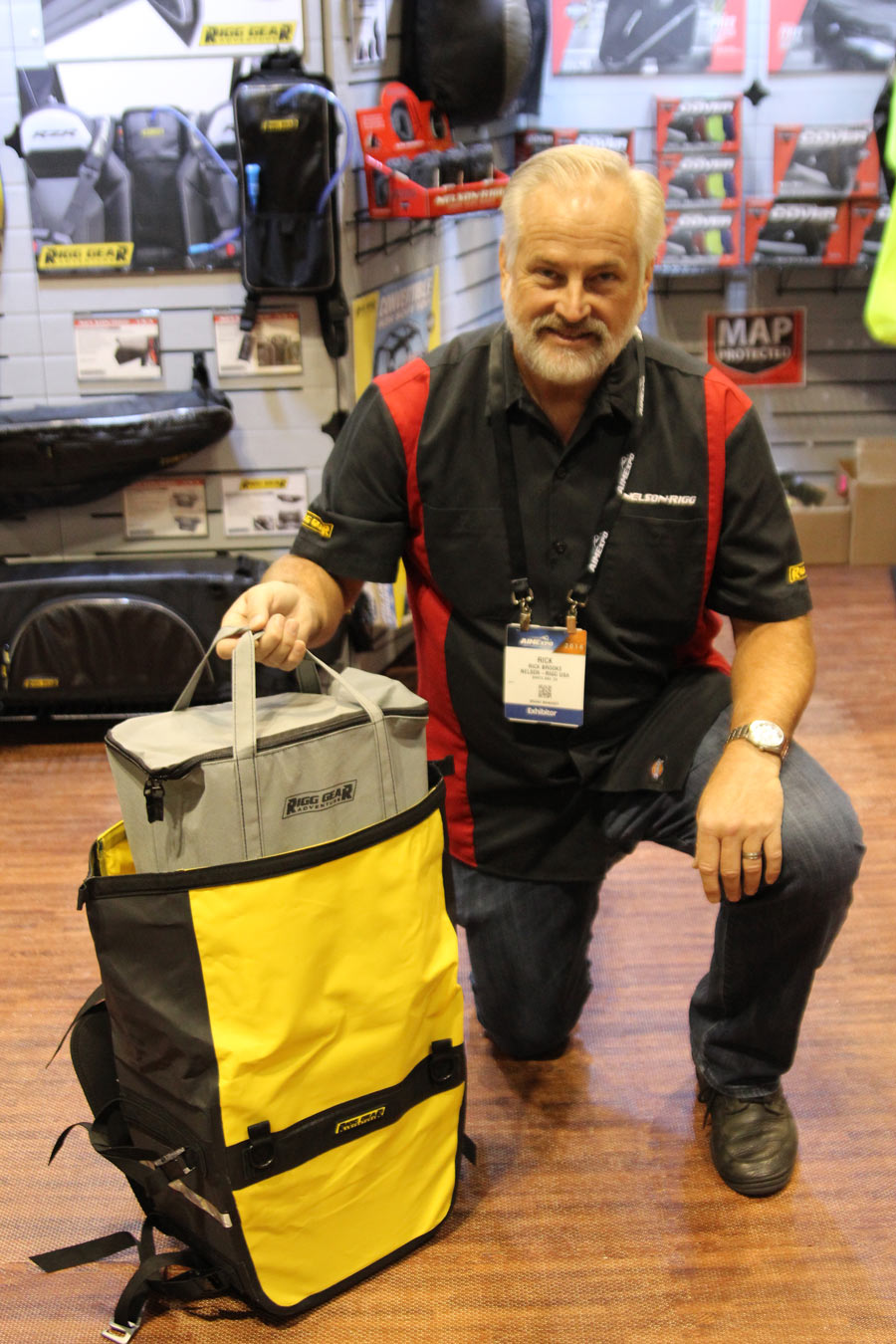 Nelson Rigg has a long history of producing top notch luggage systems for motorcycles, and their new Rigg Gear line specifically targets the off-road and adventure motorsports market. Rick Brooks shows us new softbags that feature a rigid frame to better support weight and keep its shape, even while loaded up. To see options that might work for your bike, check out RiggGear.com.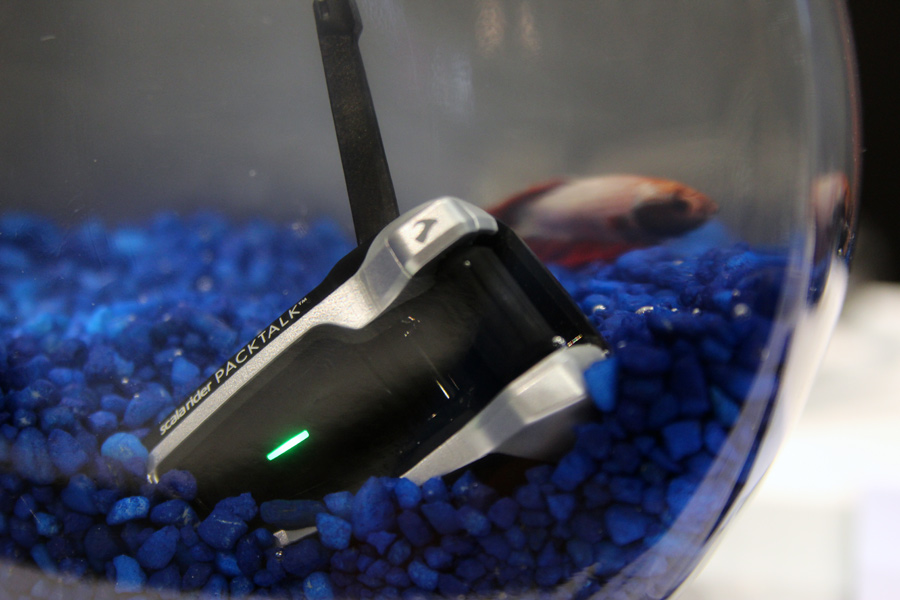 Forget everything you know about motorcycle comms systems and how they sync up. The Scala Rider PackTalk by Cardo Systems utilizes Dynamic Meshwork Communication to link riders, much like cellphone towers. As opposed to traditional Bluetooth where riders sync up through a chain connection, DMC eliminates lost signals and re-syncing when a mid-pack rider leaves or joins a group. The Scala Rider has passed its "beta testing" and is available now. To learn more about DMC or the PackTalk, visit CardoSystems.com.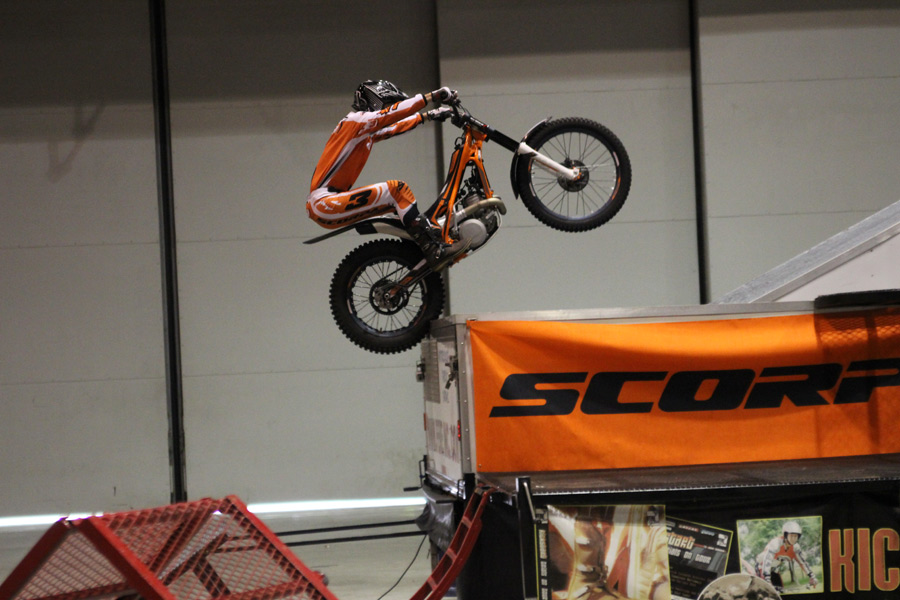 While the AIMExpo has had a successful run in Orlando, next year the event will take place in Columbus, Ohio. Until then, we've got a stack of notes to go through to create product reviews and press releases to keep you updated on what's happening in our industry. If you couldn't make it to AIMExpo this year, we hope we gave you an idea of how big and exciting the event really is. Thanks for tuning in!