Black Dog Dualsport Ride
Article Index
Page 1 of 3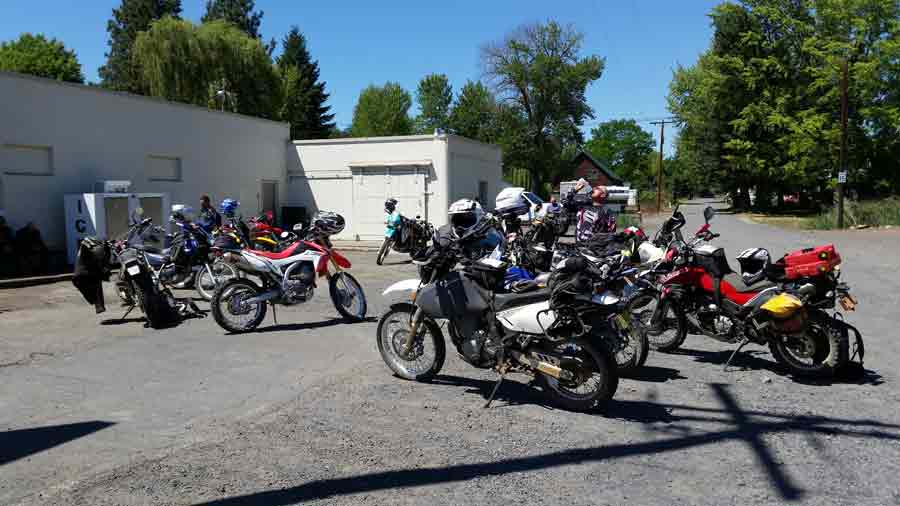 It all started when David came into our shop in Springfield, OR, to purchase some goodies for his brand new DR650. We got to chatting and he told me he was thinking of doing the Black Dog Dualsport event. I told him I'd just signed up, too.
The day before the event we met for coffee then headed off through Marcola and Sweet Home, before making our way around Green Peter Lake. Quartzville Creek runs into the upper end of this lake—an absolute thing of beauty so clear you can count the rocks at a depth of 20 feet. Rushing rapids, waterfalls and long meandering sections mean there's something new around every corner.
Continuing over the pass and down to Highway 22, we hung a left and rode into the little town of Detroit, stopping at the Steel Wheels Restaurant. This is a cool little spot with a couple of old motorcycles inside and various humorous two-wheeled sculptures outside. Nice place to visit!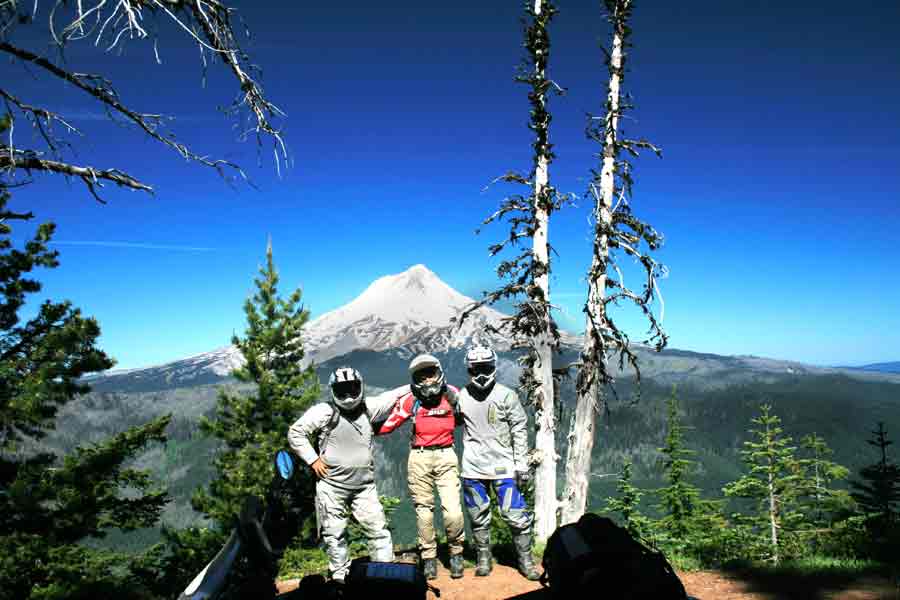 On the other side of town we jumped on Valentino Rossi Road, enjoying it for quite some time before turning onto Bryan Smith Road where there are majestic views of Mt. Hood and plenty of photo ops. Finally we hit Highway 26 and took that north to Highway 35 before heading into the Hood River County Fairgrounds—the staging area for the festivities.
Arriving just after 5:00 p.m., we found our friends and headed to a hotel in the neighboring community of The Dalles. Even though it was on Interstate 84, the ride was beautiful as it ran just above the Columbia River Gorge.
Saturday morning was sign-up and a riders' meeting where we were given the roll charts. The promoters were happy to let us know we'd be riding trails they'd not used this early in summer for more than a decade due to high country snowpack. There's a lot of attention given to being considerate riders because the routes are often near homes where owners can be sensitive to noise and dust. The course would also pass through Schreiner Farms where they raise zebras, camels, giraffes, and other exotic creatures.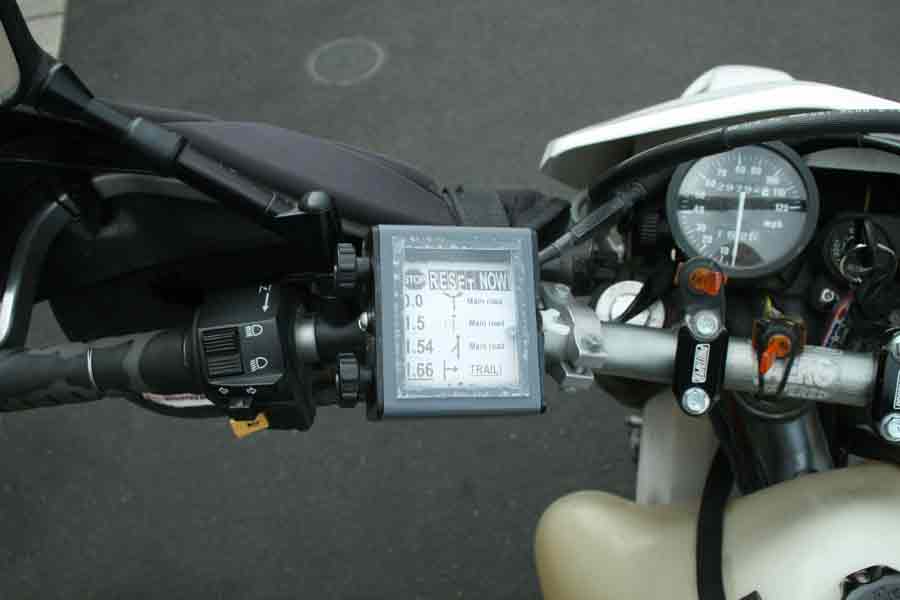 Back at the bikes, we rolled the route sheets into the chart holders, and set our odometers to 0.0 ready to follow the directions. Sounds like a no-brainer, right? Right….
The first part of the day was the "Spank the Monkey" special test—broken into two sections, one for the AA and A riders and the other side for the rest of us. The easy part had us riding over long planks and then between boards about 18 inches apart—spanking a stuffed hanging monkey at the exit.
Within the first couple of miles the chart indicated a left onto a road that didn't exist. So we just went on a bit, hooked onto another road the chart said we'd arrive at eventually, and continued. The only problem was that we were now off on our mileage. Luckily there were odometer resets about every 10 to 15 miles—a necessity because not all odometers are calibrated the same.
Once or twice more we had to stop and figure out what was going on, but that made it kind of fun, bringing a "thinking" element into the mix. Checking the route sheet and the odometer, and keeping eyes on the road is a delicate balancing act.