2014 Overland Expo West
Article Index
Page 2 of 2
New this year for me was moderating the panel "Are You the Adventurous Type? How to Introduce Reluctant Overlanders to Adventure." With great audience participation as well as a fabulous panel of three wide-ranging overlanding couples, we uncovered some beautiful traveling gems that could apply to any relationship.
What's some of the best advice at the top of the list? Well, if the idea of the journey is born from one person, give the other something to plan on the route. This helps to even out the consideration of control.
There's also conditioning another to the idea of overlanding by starting out on easy weekend adventures that may include little luxuries such as wine or beer, a cot or blowup mattress. It was clear from the lively audience involvement and enthusiasm that this was a hot topic.
The coup de grace was slipping away from the frivolities of happy hour to watch German round-the-worlder Daniel Rintz' film debut, "Somewhere Else Tomorrow." Daniel is a Ted Simon Foundation "Jupiter Traveler," that encouraged him to share the insights of his journey with the world in the medium of his choice.
Even though he had no film experience, he captured video footage of a soul travelling the world by motorcycle, without a budget or predetermined income source. He's poured all of his enthusiasm and energy into the project.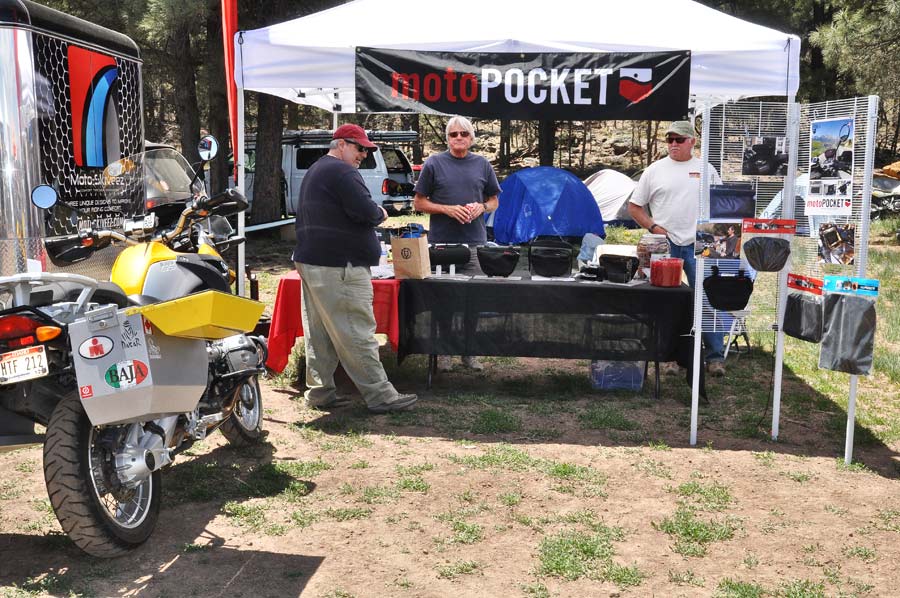 The result is a powerfully moving story that captures the hearts of the audience—and one of the most professionally produced documentaries we've seen in this genre. As the event came to a close there was a sense of something new in the air.
More were planning big adventures, sniffing around for anything that would give them a stronger sense of freedom. And one thing we all had in common was that from here on out, we'd all benefit from beating our chests and calling out to the wild to let the rest of the world know we are coming. OverlandExpo.com