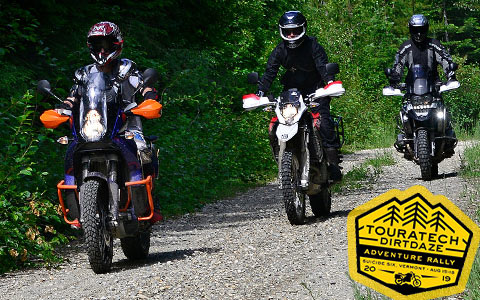 This summer, Touratech, and the DirtDaze Adventure Bike Rally are teaming up to knock the panniers off of the adventure motorcycle community with the inaugural Touratech DirtDaze Adventure Rally, August 15-18, 2019 at the Suicide Six recreational area in South Pomfret, VT.

In past years DirtDaze (the biggest ADV event in the Northeast) has taken place alongside Americade in early June and Touratech Rally East has been ridden in Central PA in August. Each of these events has continued to grow and now, by combining the best elements of each and creating the Touratech DirtDaze Adventure Rally, riders from the eastern region are being treated to what is expected to be the biggest and best ADV motorcycle riding experience in the Eastern USA.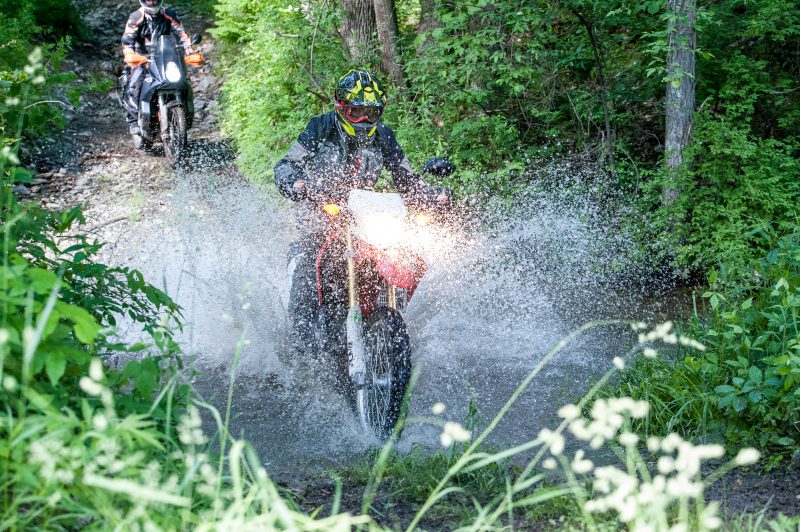 "Partnering with Touratech is going to take the rally to the next level. We're very excited about this, and the riders are going to be blown away by this year's event." - Christian Dutcher, DirtDaze
Adventure motorcycle enthusiasts should expect the best of all worlds at the Touratech DirtDaze Adventure Rally: We'll feature amazing rides for all skill levels through breathtaking landscapes on dirt, gravel and pavement, incredible presentations, onsite education and challenges, moto-vendors, factory demos, outdoor fun and the great amenities available at the Suicide Six venue.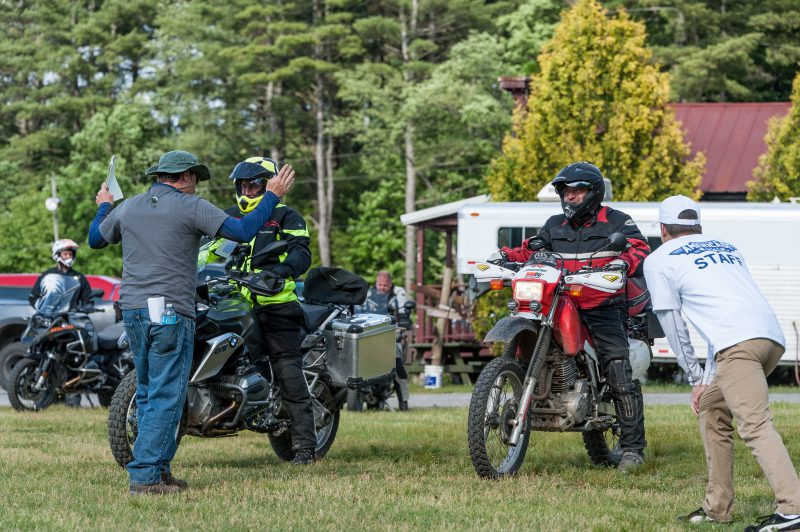 "When we had the opportunity to join forces with the DirtDaze team, we jumped on it. We want to provide adventure riders the best experiences on each coast and Touratech DirtDaze was a no-brainer. Riders shouldn't miss it." – Matt Lewis, Touratech USA
Registration for the Touratech DirtDaze Rally opens in April. Learn more at DirtDazeRally.com!